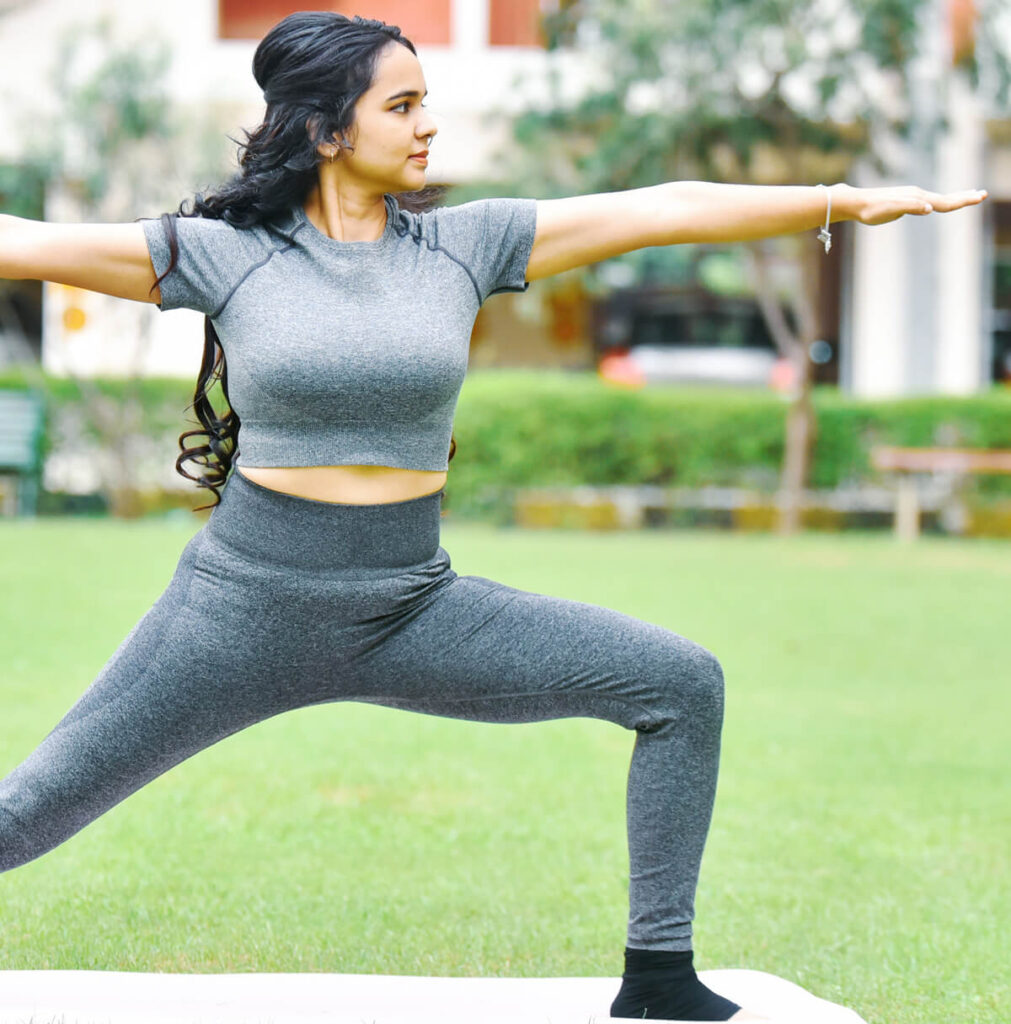 Frequently Asked Question
Our fitness plans are design for full body fitness that majorly focus on cardiovascular health functional health, strength, endurance & flexibility. Our Sessions comprise various yoga & exercise techniques like allignment based yoga, hatha yoga, vinyasa, power yoga, yoga dance, yin yoga HIIT, bodyweight workouts.
Our sessions are design for all age groups starting age 10+ to senior people which include all sizes & level of fitness.
We offer private sessions as we majorly focus on giving results by providing more observation and focused guidance to our clients.
Yes we provide customised sessions & guidance under our plan "Yoga For Lifestyle" for lifestyle disorders or diseases which are developed due to living poor lifestyle.
Flexible timings will be provided depending on mutual availability of the clients & trainer.
In Ayurvedic Fasting we guide you to perform ayurvedic fast once a week under your active session periods & in lifestyle guidance we help you to make few changes in your daily routine of eating habits & patterns according to the circadian clock based on Ayurveda to improve your lifestyle, health and wellness.
Once the payment have been done, you will join us on WhatsApp and the details of your payment and session activities will be share to your provided email address. You will get the zoom link access to join the class on regular basis.