Mantras For Holistic Health , Wellness And Life
Learn How To Use Mind Body Connection And Transform Yourself Through Ease & Flow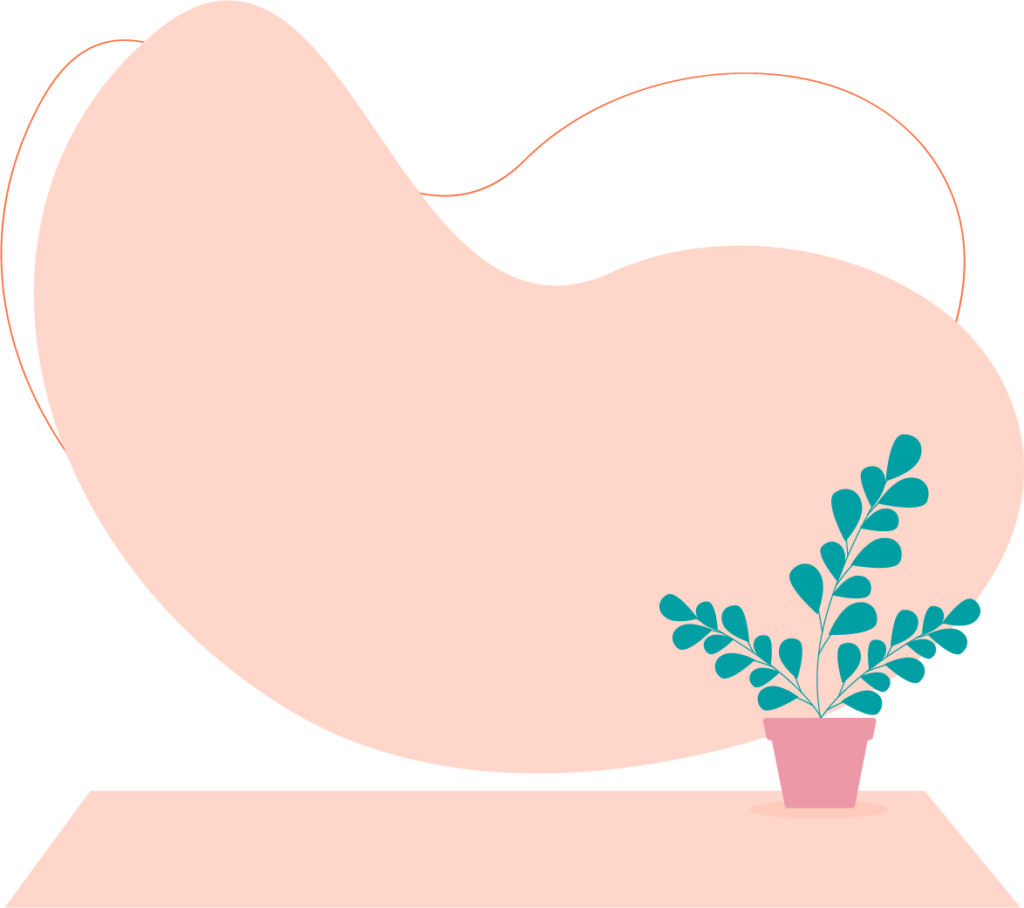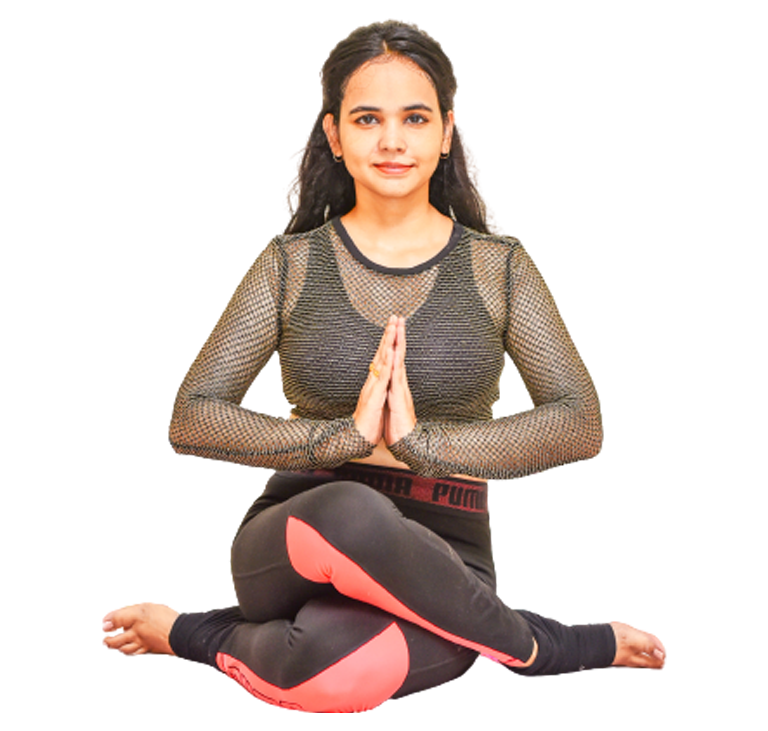 Malini Mantra mission is to educate, encourage and engage people to create a more healthier and happier life by making health and fitness achievable, approachable & affordable for everybody everywhere.
Malini, a founder of Malini Mantra is a science scholar who turns into a fitness professional. She is a married and mother of a wonderful daughter. Malini has been an admirer of fitness all of her life. In her teen she would love to read fitness – nutrition articles and do various dance forms. She is a strong believer and seeker of spiritual wisdom who worship nature. This connection brought her into the field of Yoga during her own wellbeing crisis. Her interest and love for Yoga started continuously growing as Yoga massively help her to heal and reconnect with her body & innerself at all levels. She started exploring the practice and it turned into an experience of growth, expansion of mindfulness and conscious living.
Plans For All Ages & Levels
Free Diet & Lifestyle guidance
Start Practice At Your Comfort
Functional & Movement Training
: Stability, Balance, Posture Works, Alignment Based Yoga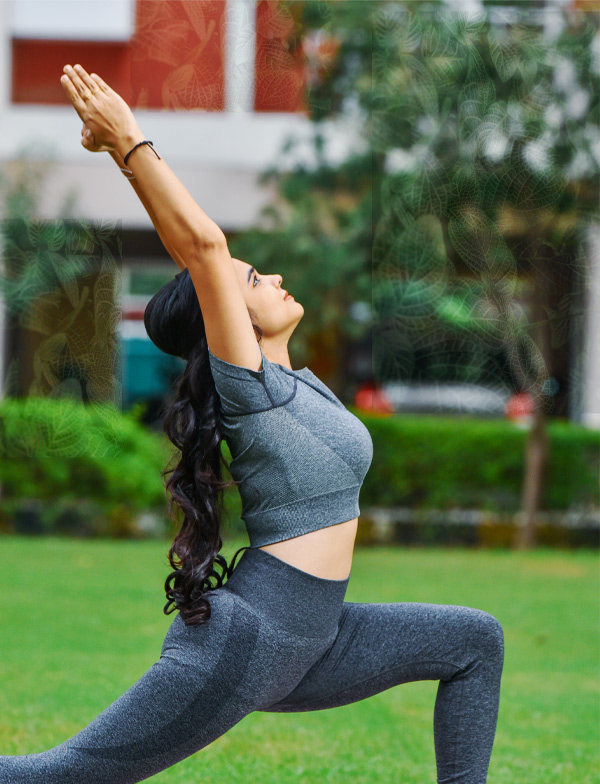 Strength & Flexibility Training
Power Yoga, Hatha Yoga, Vinyasa Yoga, HIIT, Bodyweights, Free weights & Stretchings.
Cardio & Endurance Training
: Aerobics, Yoga Dance Flow, Zumba, HIIT, Pranayam
Stress Relief & Lifestyle Disease
Yoga For Joints Pain, Fat Loss, Cervical, Pcod, Diabetes, Hypertension Etc, Pranayams & Meditations.
Energy Healings
Breathwork Techniques, Pranayams & Mindful Meditations.
Metabolism & Hormones Balance
: Ayurvedic Fasting Techniques, Holistic Lifestyle Guidance .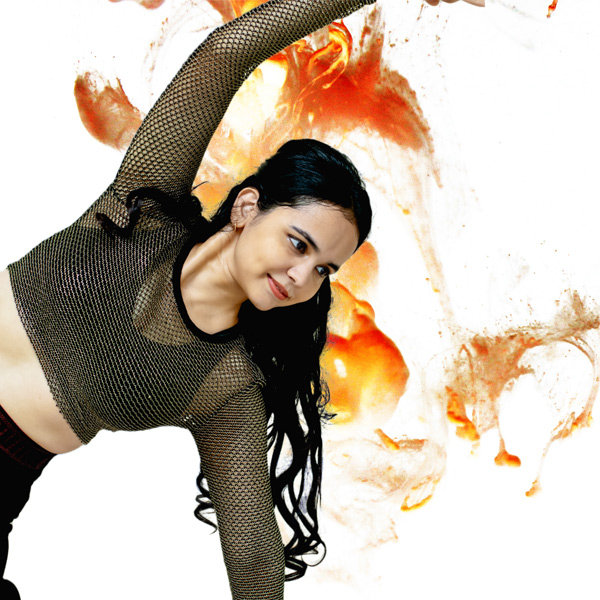 Say Goodbye To Hard, Tired And Uneffective Exercises & Welcome To Simple, Mindful And Effective Exercises.
Eliminate Unstructured And Boring Fitness Regime With Customised, Achievable & Fun Fitness Plans To Meet Your Goals.
For Personalised Offline Sessions Kindly Contact Us.